Office Hours:
Mon – Fri 8:00AM – 5:00 PM
Telephone: 305-284-4825
Fax: 305-284-1793
E-mail: lawreg@law.miami.edu
Mailing Address

:




University of Miami School of Law




Office of the Registrar




PO Box 248087




Coral Gables, FL 33124

Physical Address:
University of Miami School of Law
Office of the Registrar
1311 Miller Drive, Suite A210
Coral Gables, FL 33146-6914
LAW REGISTRAR STAFF MEMBERS
All team members are cross-trained and can always assist with general inquiries.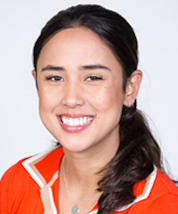 Jennifer Munne
Registration Specialist
Concentration/Area of Focus
Enrollment and Degree Verification
Examination Accommodations for Foreign LL.M. and Visiting International Exchange Students
Honors-Pass-Fail Grading Program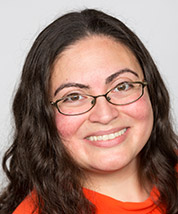 Marysabel Merino
Program Coordinator
Degree Progress Report (DPR)
Enrollment and Degree Verification
Exam Administration Coordinator
Transfer Credit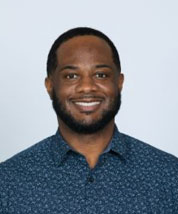 Terrell E. West II
Associate Registrar
Course and Curriculum
Internal workflows
Joint Degrees (JD/Master's)
Records and Enrollment
Transcripts
Transfer Credit (Advanced Standing)/ Certification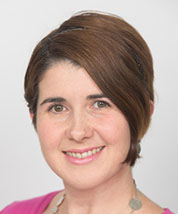 Claudia Osorio
Associate Registrar
ABA and US News reporting
Certifications for the Bar
Degree Honors, Rank and Dean's List
Graduation
Rescheduling a Final Examination (Exam Conflict/Personal)
---
For Questions Regarding Intensive Short Course Registration
For additional questions please contact lawreg@law.miami.edu
For Questions About Taking Courses at Other UM Schools
For questions and/or help with registration, contact the Office of the Law Registrar, Associate Registrar, Terrell E West II, at twest@law.miami.edu or at 305-284-2685
For questions regarding law scholarships, please see the Scholarships: University of Miami School of Law webpage.
For Questions About Academic Oversight
Please visit the Academic Achievement Program page.