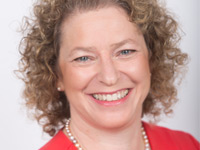 Janet Stearns, Dean of Students and Lecturer in Law
Pronouns: she/her
E-mail: jstearns@law.miami.edu
Phone: 305-284-4551
Location: Suite A-212 (2nd floor behind the fountain)
Dean Stearns is available to all students to address personal, academic and professional issues that arise during your law school career. She works closely with an amazing Student Affairs Team and a wide array of University Resources to support you. We care about you, and ask that you report your absences from school so that we can address any concerns with faculty.
---
Our Student Affairs Priorities Include: 
Student Affairs Team
ABSENCE NOTIFICATION
NOTE: To login you must use your login credentials for CaneLink in the following format: (cgcent\cane ID and then the password). For example: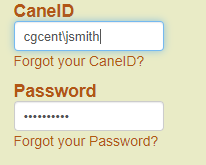 Notification of Absence Form - All students who will be absent from class for any reason should complete the Absence Notification Online Form. This form is submitted to the Dean of Students, who will forward it to the individual faculty members listed to notify of the reason for an absence. Some professors rely on this form and track reasons for an absence. Others only count total numbers of absences. If a student is in doubt about the policy in a given class, he or she should check with the instructor. The Dean of Students does not have the authority to excuse any absences. For any student who will be absent from class for more than five days due to a medical or personal emergency, please contact the Dean of Students Office directly at (305) 284-4551 or jstearns@law.miami.edu to discuss the circumstances. If you have technical issues accessing the form, please contact us at (305) 284-4551 or deanofstudents@law.miami.edu.